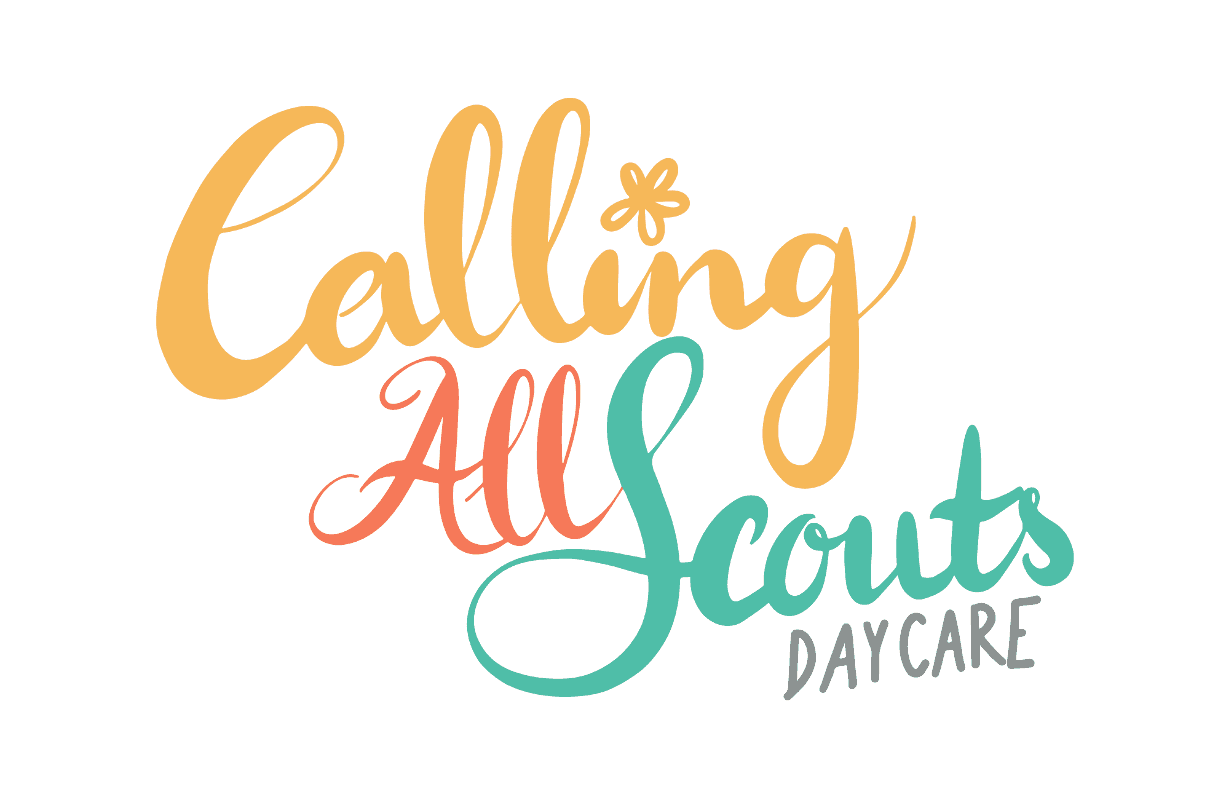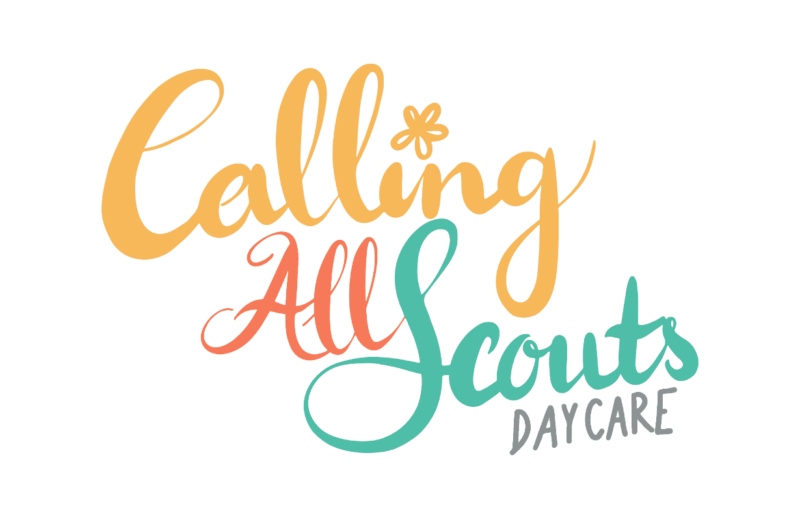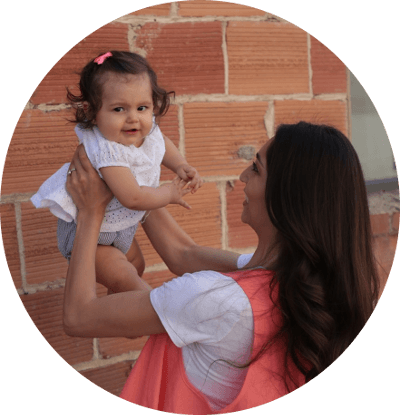 CALLING ALL SCOUTS LOCATED IN SAN LUIS OBISPO
The primary goal at Calling All Scouts is to provide a safe, loving, and stimulating environment.
If your looking for a reliable, honest and trustworthy home daycare, then you found the one!
ENROLLMENT
Ready to enroll your child?  Make an appointment now with Devin to view her daycare facility.
HOURS OPEN
Monday – Friday
7:30 am – 5:00 pm
PARENT INVOLVEMENT
We welcome parent visits!  Our door is always open, especially for nursing mothers.  It is encouraged for parents to be participating guests in our daycare program.
GOALS
It is important for us to make you feel confident and at peace of mind while you are away at work, knowing that your child is being nurtured and treated as family!
ACTIVITIES
Here at Calling All Scouts, we don't stop the search in finding invigorating and stimulating ways to teach our children.
WHAT WE PROVIDE
2 Homemade Meals
1 Snack
Sleeping Gear
Diaper Assistance
Clean and Organized Home
Arts and Crafts Supplies
Register Your Little Loved One With Us Today!